While over half of U.S. children under age five are children of color, only 15% of the kids' books published last year featured main characters of color. We want to publish more stories by and about communities that are too rarely seen in children's books. We need your help to get them into the world and into the hands of diverse readers.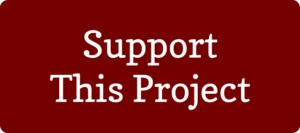 Blood Orange Press is an independent publisher that is committed to filling the gaps in the world of children's books — filling them with stories that counteract stereotypes and limitations. Our books recognize children of color and first nations communities, and their individuality and potential. By doing this, we empower readers with a sense of possibility in the world.
About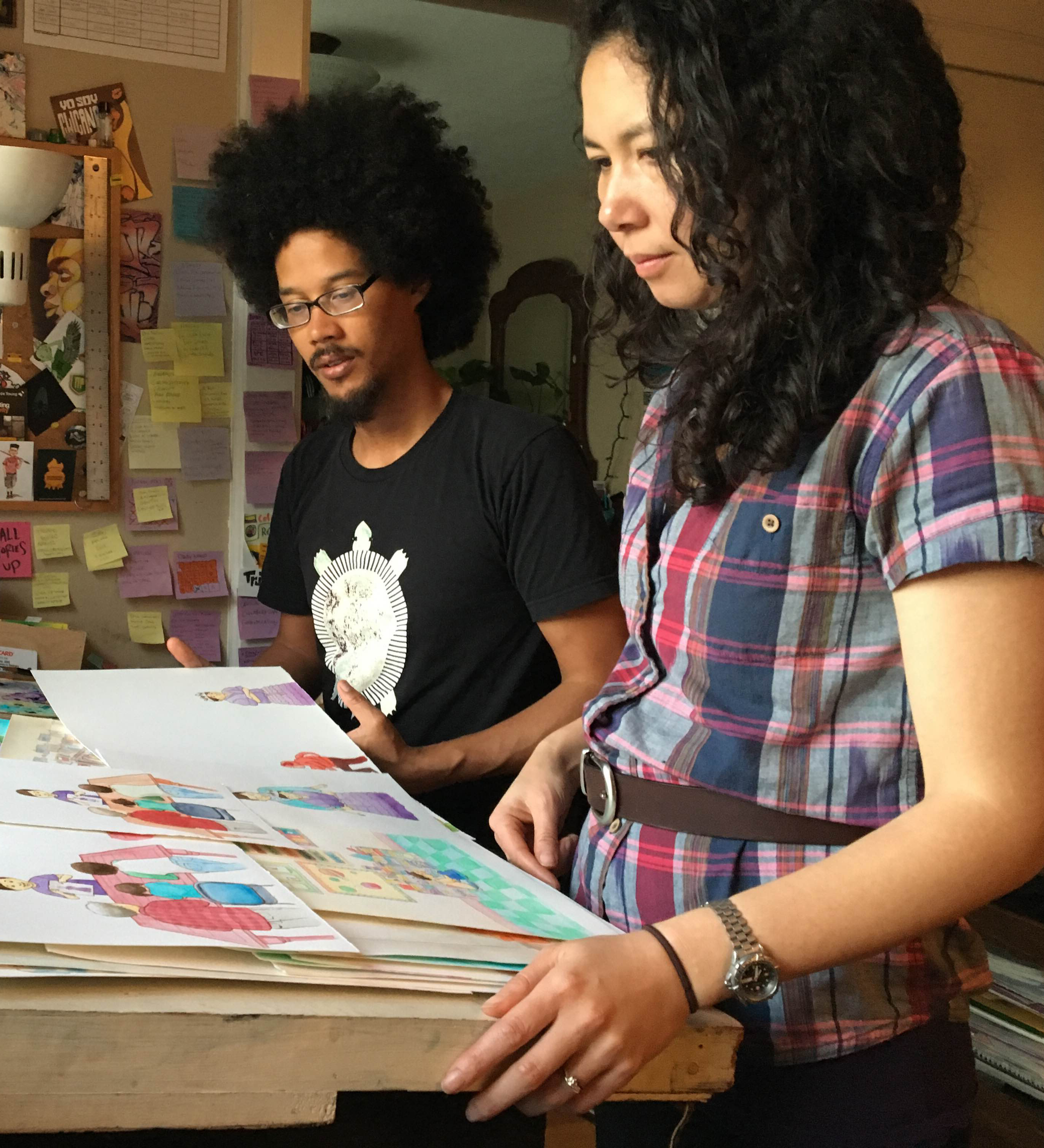 We make books that recognize and affirm kids of color, and their power and potential in the world.To learn more,
click here
.
Store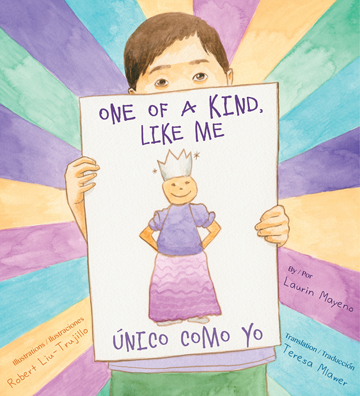 Tomorrow is the school parade, and Danny knows exactly what he will be: a princess.
One of A Kind, Like Me / Único como yo
To order,
click here
.
Contact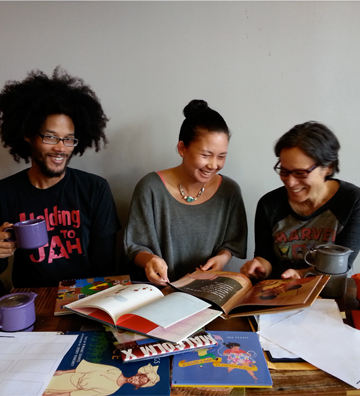 To like us on Facebook,
click here
.
To follow us on Twitter,
click here
.
Email: info[at]bloodorangepress.com
Sign up for our mailing list below.
Join Our Mailing List